Category:
Influencers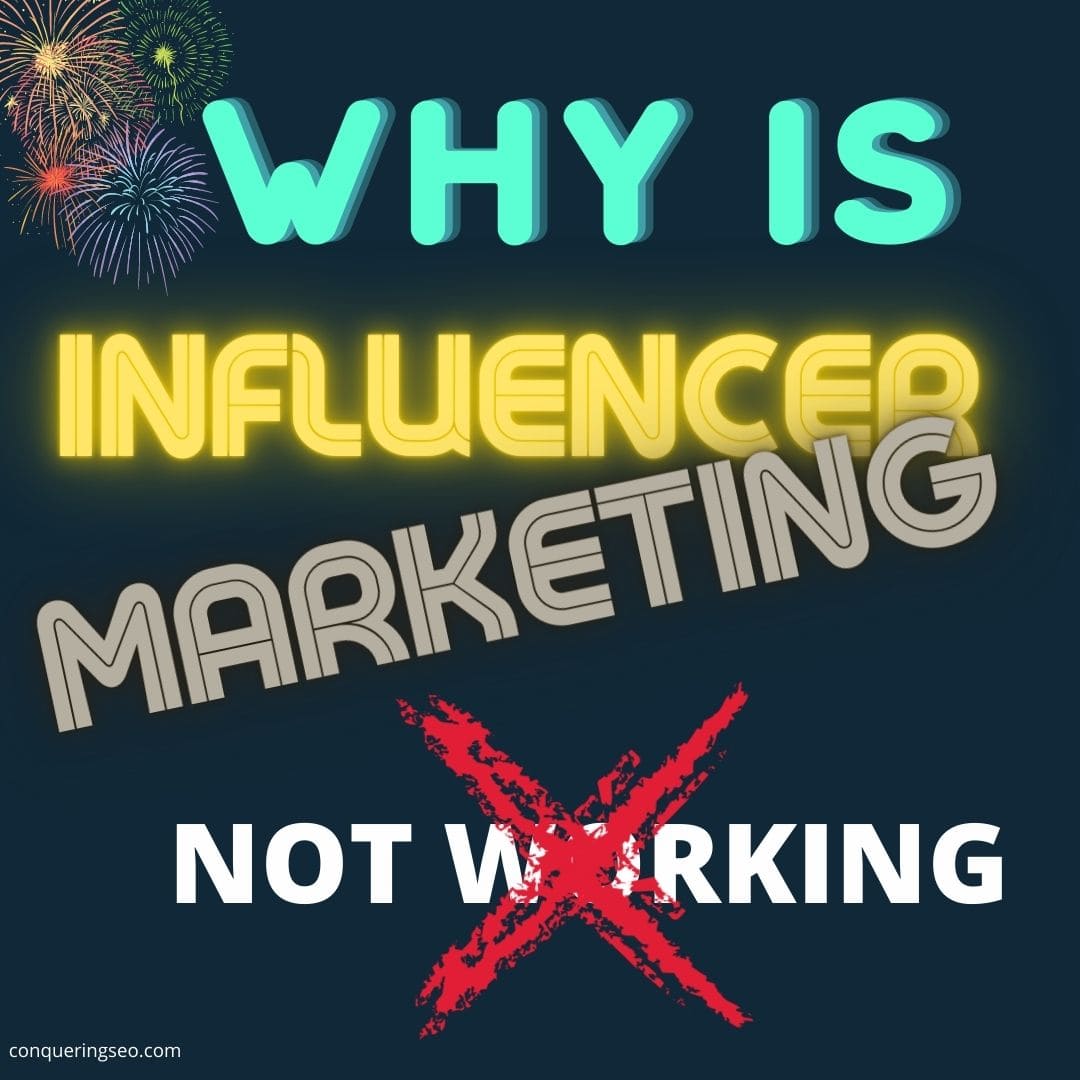 Why is Influencer Marketing Not Working Let's boil this topic down and get right to the...
Read More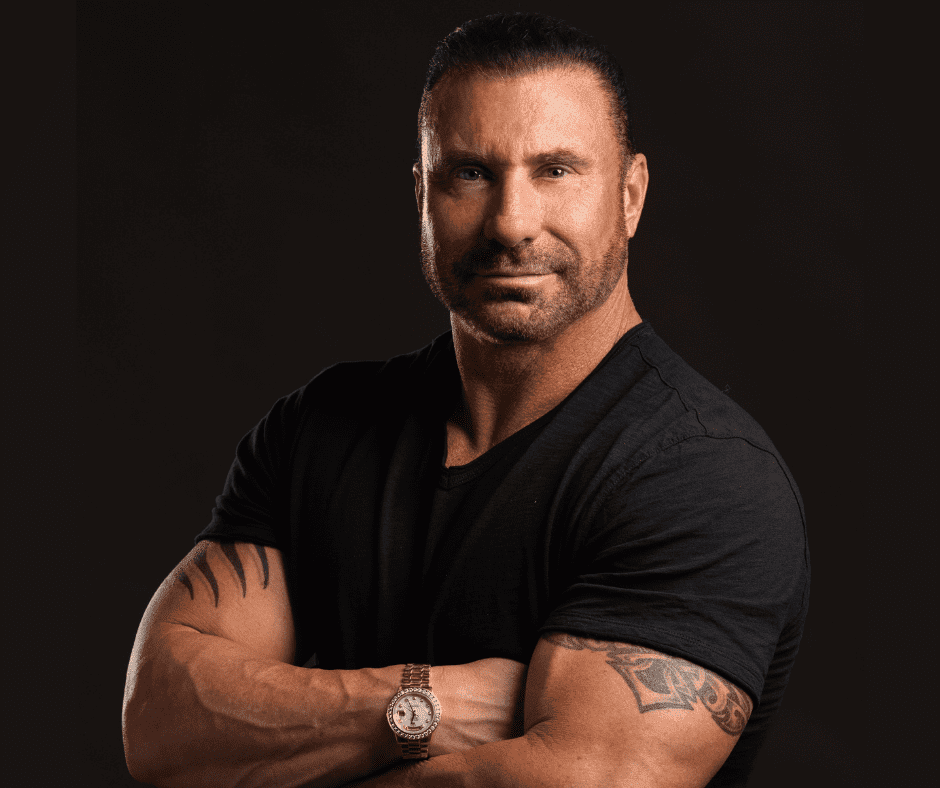 Is Ed Mylett a Fraud? Hello my friends. My name is Chad Napier and Welcome to some more SEO...
Read More

Join the Challenge!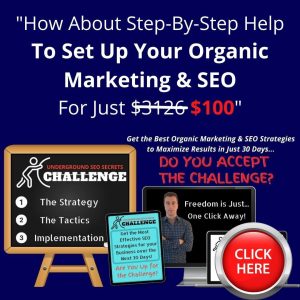 Follow Us
Do you want more Organic Traffic?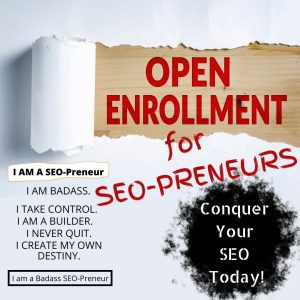 FREE Organic Traffic Webclass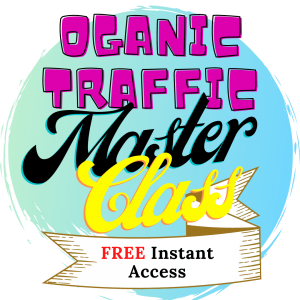 SEO B.S. Categories
SEO B.S. Tags
Recent Posts
Free Marketing Agency Webclass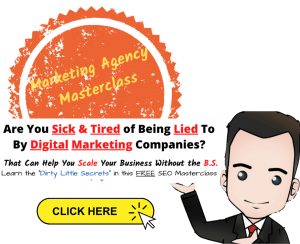 Join the Tribe of SEO-Preneurs