Tag:
digital marketing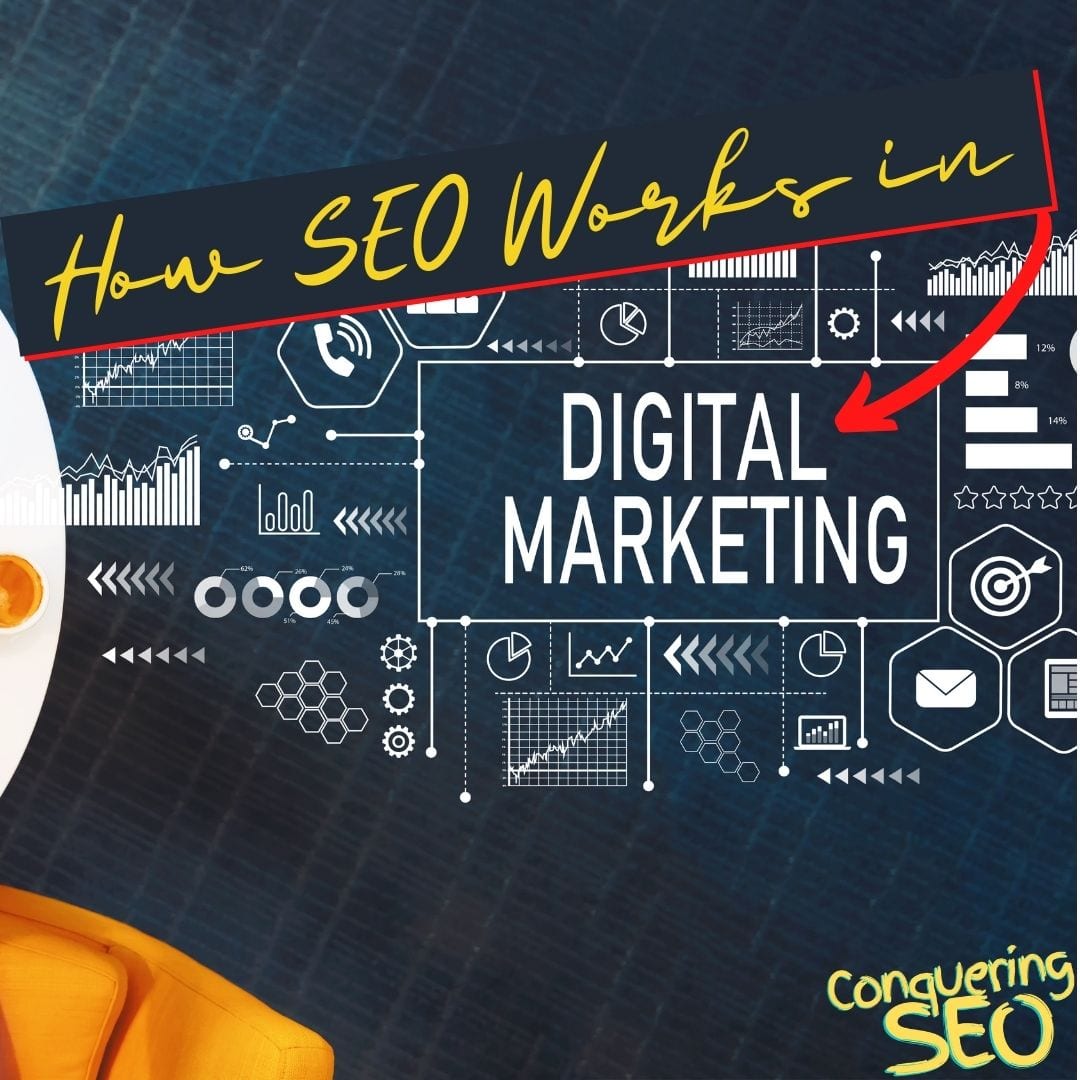 How SEO Works in Digital Marketing This weeks episode on SEO B.S. is going to be unique because I...
Read More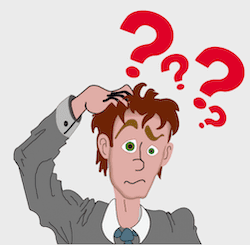 Should I Hire a Digital Marketing Agency? Hello friends! Chad here and let's continue with...
Read More

Join the Challenge!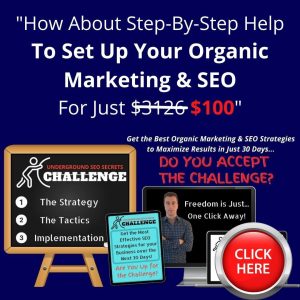 Follow Us
Do you want more Organic Traffic?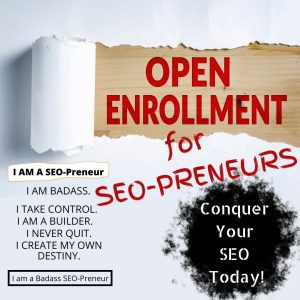 FREE Organic Traffic Webclass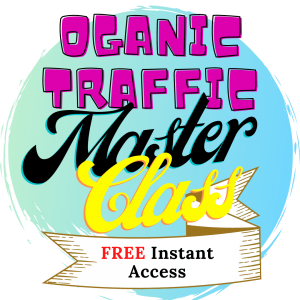 SEO B.S. Categories
SEO B.S. Tags
Recent Posts
Free Marketing Agency Webclass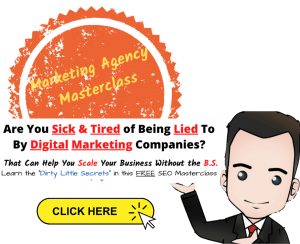 Join the Tribe of SEO-Preneurs